The key element behind each result achieved in Ab.Acus is our research coordination attitude and skills. Our project management methods, oriented to research activities and consortia, are the glue that holds a project together ensuring that quality and objectives are met on time and on budget. Project management activities held by Ab.Acus aim to control project from beginning to end, ensuring that initiatives and goals are strategically aligned, the project has stakeholders support, and everyone is on the same page, even in the highly variegated multidisciplinary research domain characterised by a multitude of views, methods and approaches from engineering to medicine, from social sciences to biology.
Ab.Acus can rely on wide experience in international cooperative projects where our comprehensive skills and methods have been validated and enriched over the years. Project management tasks include the planning of project, identification of the best partners according to the specific project scope, monitoring and reporting of project progression, accounting and its final delivery.
Geographically distributed teams, mission critical contexts and cross-sectorial topics at the edge of innovation are the distinctive elements of the projects and activities that are daily managed.
Our project management methods are mainly based on the most innovative manifesto such as Scrum, Kanban and Lean while facing all the issues related to a strongly regulated market such as the medical device one.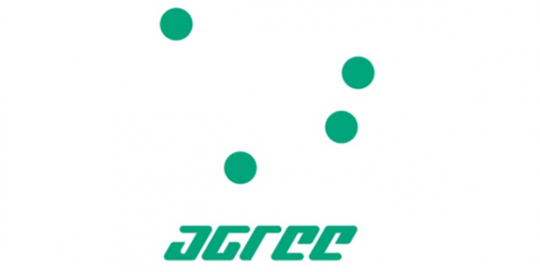 The goal of AGREE is the development of a device for the rehabilitation and the daily assistance of the upper limb motion to empower the person with motor disabilities in daily living activities performance.