Person Object interaction
We are surrounded by objects which drive and influence our behaviour. An effective interaction with our external world plays a key role in rehabilitation, a concept well known to behavioural sciences. The person-object interaction develops in an ecological environment where technology is fully transparent to the involved actors using smart objects.
Ab.Acus developed strong skills in the fields of wireless identification and sensing technologies, especially for rehabilitation application. Furthermore, Ab.Acus actively works within the human robot interaction research line giving its contribution in identifying the most suitable and innovative interfaces that can boost the integration of robotics in daily life.
In particular, the investigations regard usage of daily life objects as augmented reality tools, creation of smart home environment able to exploit the IoT paradigm at its best and the disruptive innovation about the usage of smell as interfaces. Especially the latter can radically change human-robot interaction of tomorrow bringing a totally new perspective on interaction with objects and machines. Our competencies in wireless identification and sensing technologies, video analysis and biomechanics, go hand in hand, yielding to a quantitative analysis of behavioural tasks. These competencies play a key role in neuropsychology, rehabilitation, and assistive technologies, making it possible to quantify the patient's behaviours and improvements individually.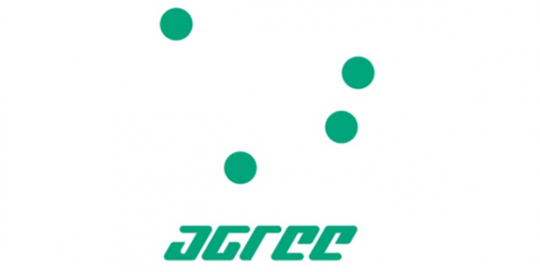 The goal of AGREE is the development of a device for the rehabilitation and the daily assistance of the upper limb motion to empower the person with motor disabilities in daily living activities performance.