Person-Object Interaction
We are surrounded by objects which drive and influence our behavior. An effective interaction with our external world play a key role in rehabilitation, a concept well known to behavioral sciences. The person-object interaction develops in an ecological environment where technology is fully transparent to the involved actors using smart objects.
Ab.Acus developed strong skills in the fields of wireless identification and sensing technologies, especially for rehabilitation application. Furthermore, Ab.Acus develops ad-hoc software packages for motion analysis in free environments. These applications range from the investigation of animals such as monkeys and dolphins in the field, to the study of babies in the womb and children with autism. We start by processing video images, and then we move to the computation of specific parameters, so as to get the full picture of some specific gestures which depict the individual and his/her social behaviors.
Our competencies in wireless identification and sensing technologies, video analysis and biomechanics, go hand in hand, yielding to a quantitative analysis of behavioral tasks.
These competencies play a key role in neuropsychology, rehabilitation, and assistive technologies, making it possible to quantify the patient's behaviors and improvements individually.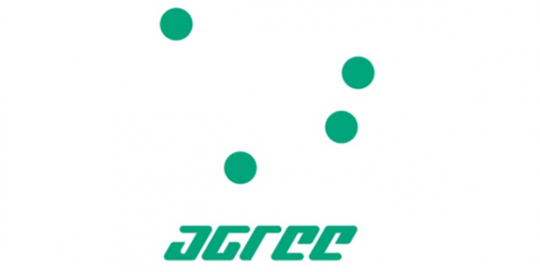 The goal of AGREE is the development of a device for the rehabilitation and the daily assistance of the upper limb motion to empower the person with motor disabilities in daily living activities performance.