Ab.Acus' staff comprises a variety of expertise, from electronic engineering to advanced algorithms design, through co-design and on-field validation, able to shape current and future solutions arising from research outcomes. This multi-domain expertise and trans-sectoral approach allow to translate ideas into valuable solutions taking advantage of the research outcomes and answering to the stakeholders' needs.
Ab.Acus competencies and activities cover the whole solution design process starting from the proof of concept stage, where high level requirements are defined and their feasibility demonstrated, to the prototyping and validation phases. Our approach mixes together technical competencies and innovative development processes bringing innovative concepts into robust prototypes.
Our activities includes both Software and Hardware design with special focus on innovative methods and approaches that make Ab.Acus able to stay always on the edge of scientific innovation.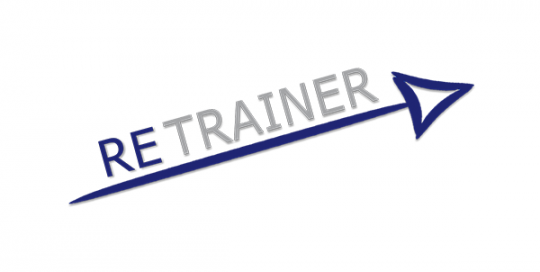 The aim of the RETRAINER proposal is to tune and validate advanced, robot-based technologies to facilitate recovery of arm and hand function in stroke survivors and to verify extensively the use of the system by end-users.