Ab.Acus is a research-driven, market-oriented company
We    aim   at    spreading   and    exploiting   ICT   and    engineering-based
methodologies in the  field of  social  sciences,  humanities,  and  medicine.
Ab.Acus strives to meet the citizens' needs by turning the full potentialities
of   new   technologies  and   existing  know-how   into   new    applications.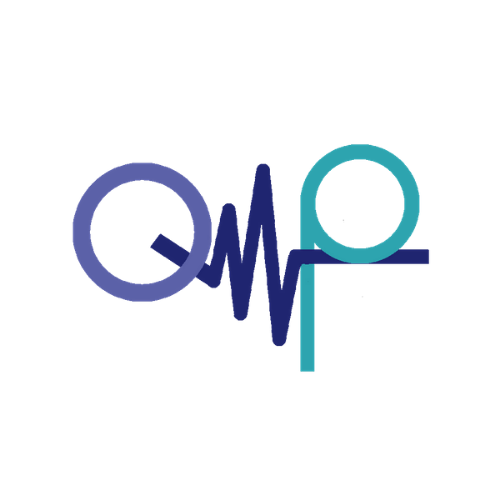 QuantifyMyPerson is a monitoring platform able to manage 24/7 behavioral data through the analysis of data detected by both smartphone and wearable devices.
The data, acquired daily through the user's personal smartphone, are processed to detect any variation from typical behavior.
By means of a devoted dashboard the clinician can both manage the profiles of patients associated with the study, i.e. their medical history, their visits and their diary notes, and analyse the collected information through charts and indexes.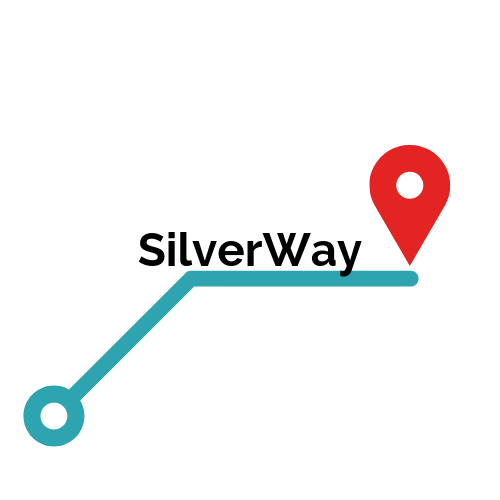 SilverWay is an innovative walking navigation concept that exploits collective intelligence to tailor the urban experience to specific needs or abilities.
SilverWay is an OSM-based system that integrates the information coming from the smart mobility system of the city into a cloud architecture whose interface with the end user is represented by an Android mobile application.
The pedestrian routing algorithm allows the selection of personalised mobility profiles to ensure the most suitable route according to the needs of each user. It recommends suitable paths taking into account roads' conditions and user's health status to support autonomous, healthy and safe navigation.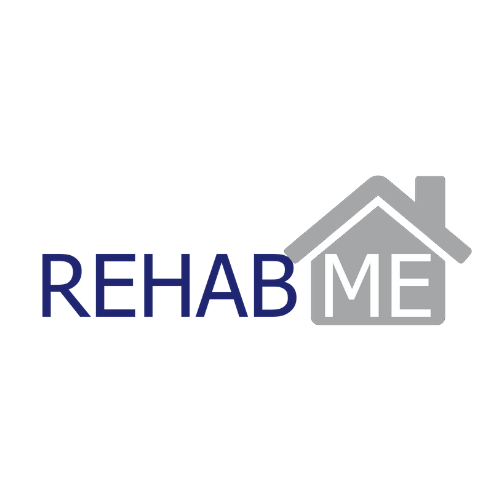 RehabMe is a WIT exercising system that capitalises on the RF technology to transform daily life objects into rehabilitation tools, and daily life activities into effective exercises.
RehabMe guides the patient through the execution of tasks mimicking functional activities, automatically detects their correct execution, and computes and stores performance indexes.
This approach is designed to maximize the patients engagement by proposing real life functional tasks and tailoring the therapy on each patient's needs and habits.
Visit our blog to know more about Ab.Acus research
Ab.Acus is still open for business at this critical time, as we attempt to do
Movidea is a software developed by Ab.Acus to support early diagnosis of neurodevelopmental disorders through