Running its international research projects, Ab.Acus fosters a equitable and sustainable use of mainstream technologies, empowering European citizens in their daily life. 4P medicine is at the core of our research work. We target Prediction, by monitoring day-to-day activities to understand daily life and anticipate hazardous behaviors.
We focus on Prevention, by increasing awareness of personal health status and promoting self-management of individual health. We implement Personalization, by designing tailored paths of care to serve any person at any time. We offer Participation making individuals part of their healthcare by continuous codesign practices.
Our research projects focus on all these key themes by allowing us to design and develop innovative technological solutions grounded in sound healthcare principles. Aside technological development, we continuously review and improve our methodological tools by interaction with outstanding stakeholders.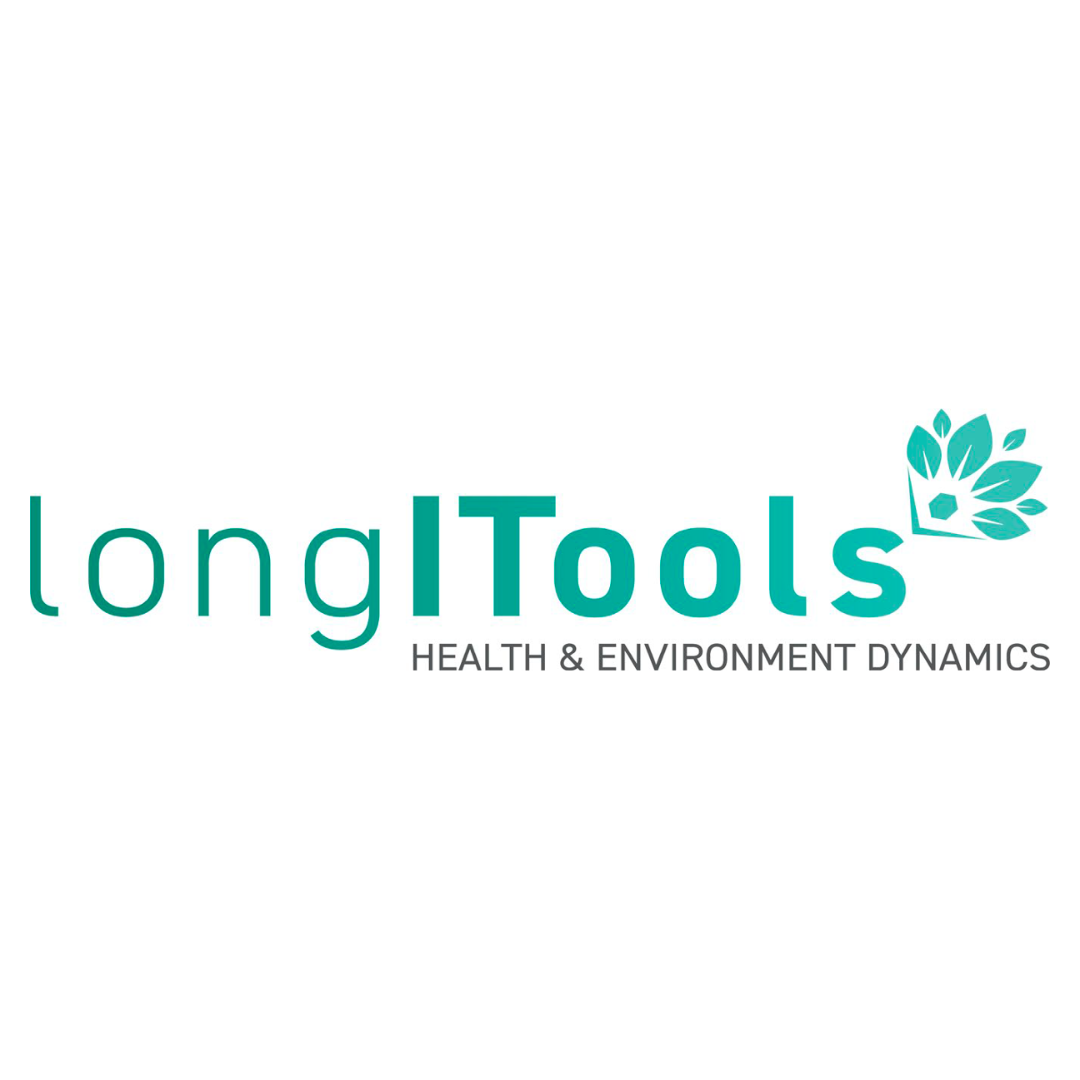 LongITools is a European research project studying the interactions between the environment, lifestyle and health in determining the risks of chronic cardiovascular and metabolic diseases. 
The project takes an exposome or holistic-based approach, linking individual and societal health to the environment to define the disease pathways and the points at which to best intervene during the life-course to reduce the risks. 
Ab.Acus intervention in the project is related to the development of a healthcare proof-of-concept application for patient monitoring, exploiting key insights obtained during the project from cross-cohorts data fusion and harmonization.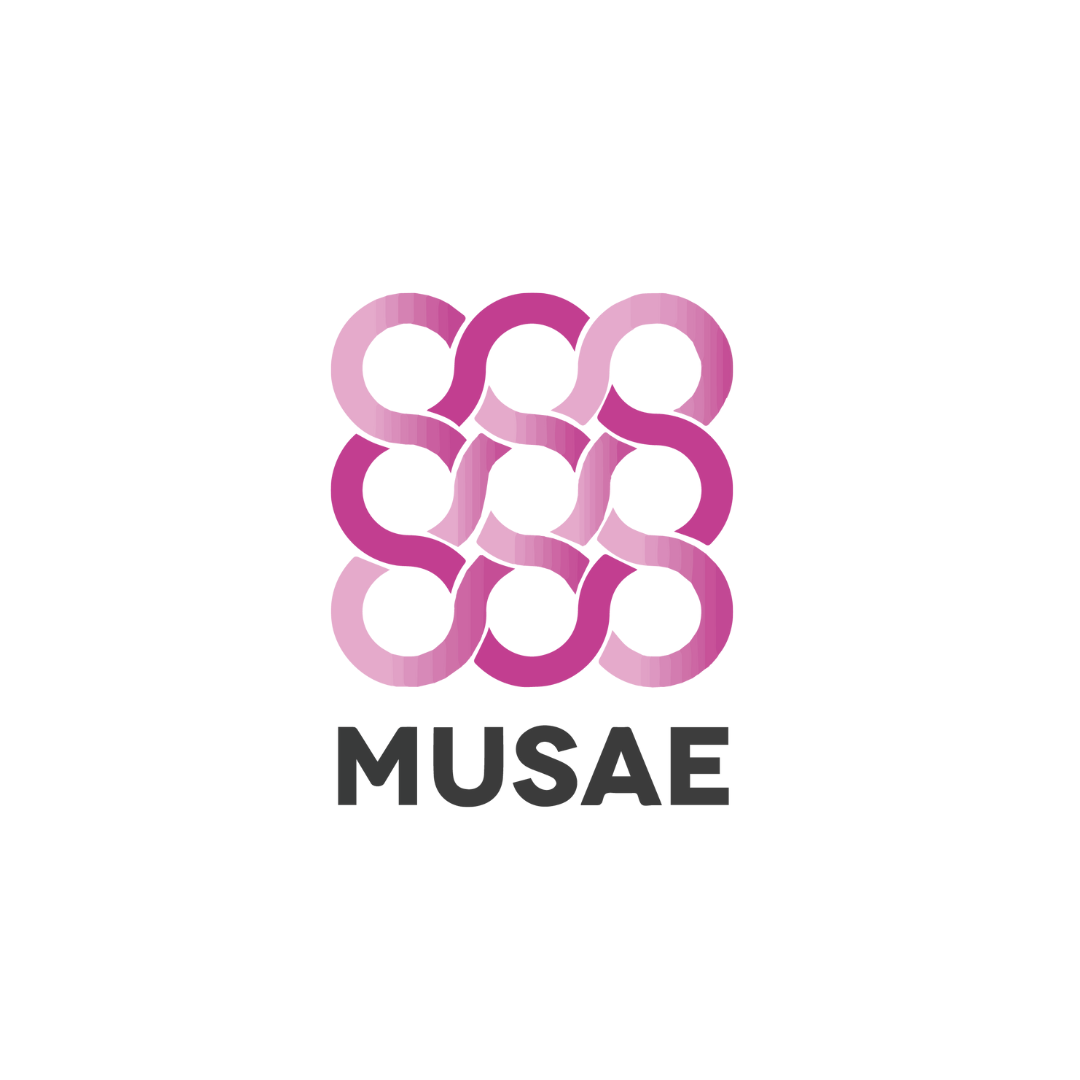 MUSAE is a European research project aiming to set up a Human-Centred Factory Model, based on the Design Future Art-driven (DFA) method, and integrate it into a European Digital Innovation Hubs (DIHs) network, to support companies in guiding strategic digital technology innovation and address future challenges in the food domain to improve people and planet wellbeing. 
Ab.Acus will contribute to the project by setting up a training and mentoring format for interdisciplinary collaboration and by turning concepts into prototypes, exploiting its long term expertise developed in previous projects and activities leading to new concepts and solution of a better use of digital technologies in our society.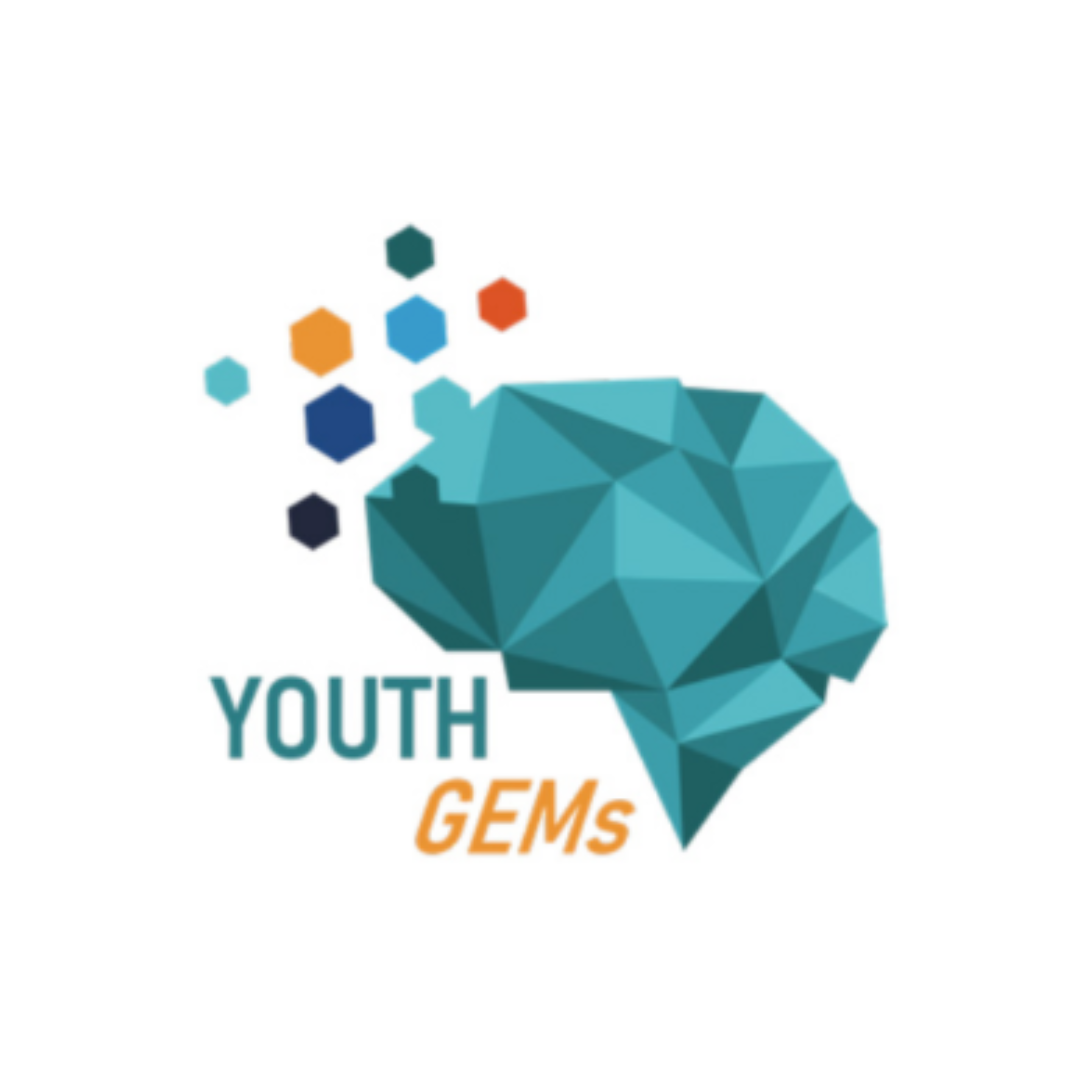 Youth-GEMs is a European research project aiming to advance the molecular and neurobiological understanding of how genetic, epigenetic and environmental factors interact to cause or prevent mental health problems in young people, in order to reduce mental suffering and illness among European youth. 
The project adopts a thorough trans-syndromal approach, addressing the continuum of mental phenotypes (expressed across the population and dynamic in time) and underlying neurobiology. 
Ab.Acus role in the project is related to the development of a youth- and clinician- empowering proof-of-concept application for health monitoring and AI-driven prediction of mental ill-health trajectories in young people. This action will be accompanied by the design of user-friendly digital assessment methods to support youth mental health.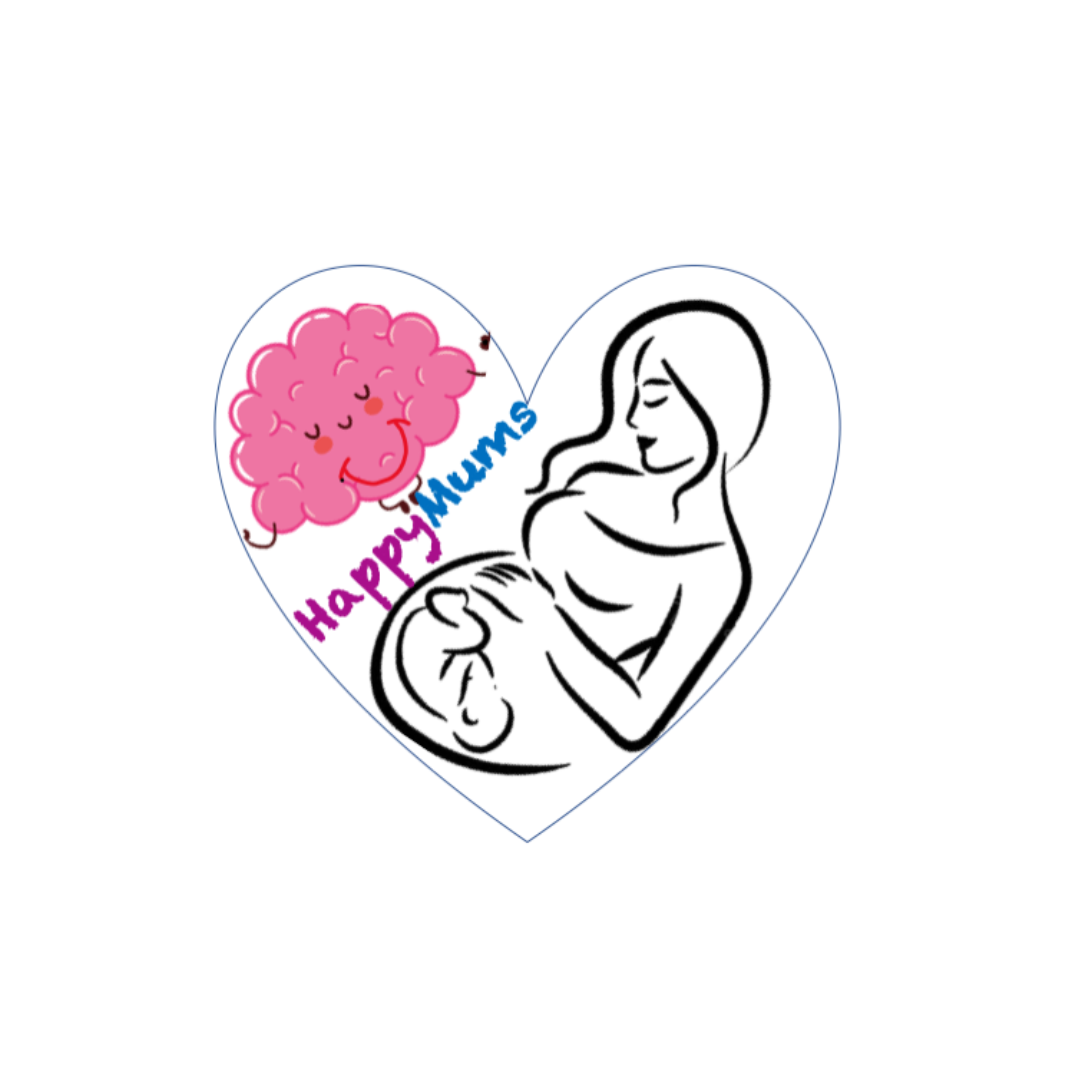 HappyMums is a European research project designed to expand the knowledge of the neurobiological mechanisms underlying the development of depressive symptoms in pregnancy and the efficacy of interventions.
It will interrogate a large collection of cohorts with multiple biological, medical, clinical, socio-demographic and environmental and lifestyle data to identify risk factors triggering depressive symptoms, but also moderators of the risk.
Ab.Acus task in the project is to develop a digital platform consisting of a mobile application for pregnant women to collect AI tools-based data and provide evidence-based intervention, and of a dedicated dashboard for clinicians, working as an interface between them and pregnant women. This will allow early screening of depressive symptoms, prompt diagnoses, personalized treatments and the promotion of protective lifestyle attitudes.