Rehabilitation Engineering
The insurgence of neuromotor diseases is growing worldwide nowadays, and one of their most impacting effects is the limbs' motor impairment. Such effect leads to the impossibility to perform the activities of daily life and to a loss of independence. The timely and intensive provision of physical rehabilitation therapy can effectively counteract the effects of the disease, reducing the impairment and enhancing the patients' quality of life, but limited economical and professional resources often limit the availability of such service.
Ab.Acus believes in the added value that research and technology can bring to the field of physical rehabilitation. Leveraging our bioengineering background and our liaison role between clinics and technology, we are strongly involved in the development of solutions for therapy administration both in clinics and at home.
Our research line ranges from the development of simple and intuitive system for automated telerehabilitation and monitoring at home to boost the continuity of care, to the definition of the interactions of exoskeletons with real world environments, to ease the rehabilitation process in clinics.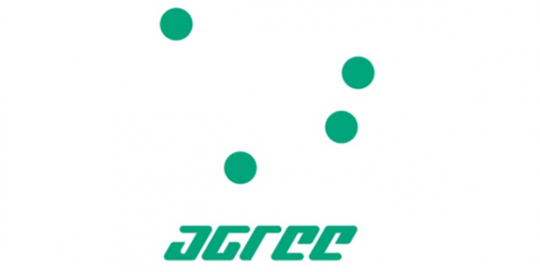 The goal of AGREE is the development of a device for the rehabilitation and the daily assistance of the upper limb motion to empower the person with motor disabilities in daily living activities performance.