The credo of Ab.Acus is bringing innovation to usable and flexible solutions by means of a design approach based on usability and ergonomics. Human-centred design is an approach that aims to make systems usable and useful by focusing on the users, their needs and requirements, and by applying human factors/ergonomics, and usability knowledge and techniques. This approach enhances effectiveness and efficiency, improves human well-being, user satisfaction, accessibility and sustainability counteracting possible adverse effects of use on human health, safety and performance.
Ab.Acus has gained experience in designing, assessing and tuning innovative systems in the health and wellbeing domains thanks to its long-term collaboration with international and valuable clinical and scientific partners. Agile and persona-based methodologies are at the core of the whole development process that is shaped through iterative and co-creative methods that allow a continuous feedback and tuning loop. Our design approach builds upon participatory principles aimed at emphasizing inclusion of stakeholders since the early stages of development. The design stages revolve around stakeholders analysis, contextual framing, iterative testing, data collection, modelling and prototyping.
Alleviating problems of people and optimizing the healthcare delivery through the integration of different technologies is the focus of Ab.Acus' mission. We strongly believe that the success of a solution is deeply linked to its scalability and usability within the target community. Our working methodologies and solid international network make Ab.Acus the perfect partner for the development of pioneering technologies while ensuring proper engagement and quality standards. Our success stories talk about relevant products and international R&D projects in the field of rehabilitation, long-term care, cognitive and behaviour monitoring making our expertise about human factors and users' needs an added value for the final deployment.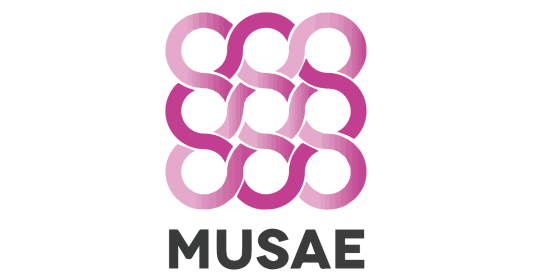 MUSAE - A human-centred factory for a future technological sustainable development driven by arts The MUSAE project aims to set up a Factory Model based on the Design Future Art-driven (DFA) method to strategically guide digital technology innovation and address future challenges in the food domain [...]