In the last years social robotics is gaining interest and application in a wide set of fields ranging from education to healthcare, elderly assistance to entertainment. Human robot interaction plays a special role in this area fostering participation and empowering personal abilities.
Ab.Acus is active partner in several research projects including exoskeleton for rehabilitation purposes as well as companion robots to support independent living of the elderly. Because of the important ethical implications embedded in the use of robots with vulnerable and frail people a devoted focus is set on users involvement since the early phases of the design and development.
Ab.Acus is investigating also methodological aspects related to ethics oriented design and development in robotics through the creation of innovative tools for researchers education and interactive tools to raise awareness among technicians and developers.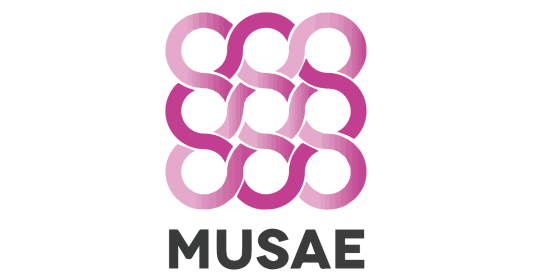 MUSAE - A human-centred factory for a future technological sustainable development driven by arts The MUSAE project aims to set up a Factory Model based on the Design Future Art-driven (DFA) method to strategically guide digital technology innovation and address future challenges in the food domain [...]