Depression during pregnancy affects more than 10% of pregnant women with high impact on society. Also, maternal depression may affect cognitive and behavioral functions of the newborn later in his/her life.
Up to now there are no screening programs addressing women at high risk of developing depression during pregnancy nor prevention strategies. The PRESeNT project managed by Fatebenefratelli in Brescia aims at performing such a screening to support the clinician in early detection of depression symptoms.
By using the PRESeNT mobile application, developed by Ab.Acus for Fatebenefratelli, pregnant women can be followed and monitored starting from week 25 of pregnancy up to 1 year post-partum.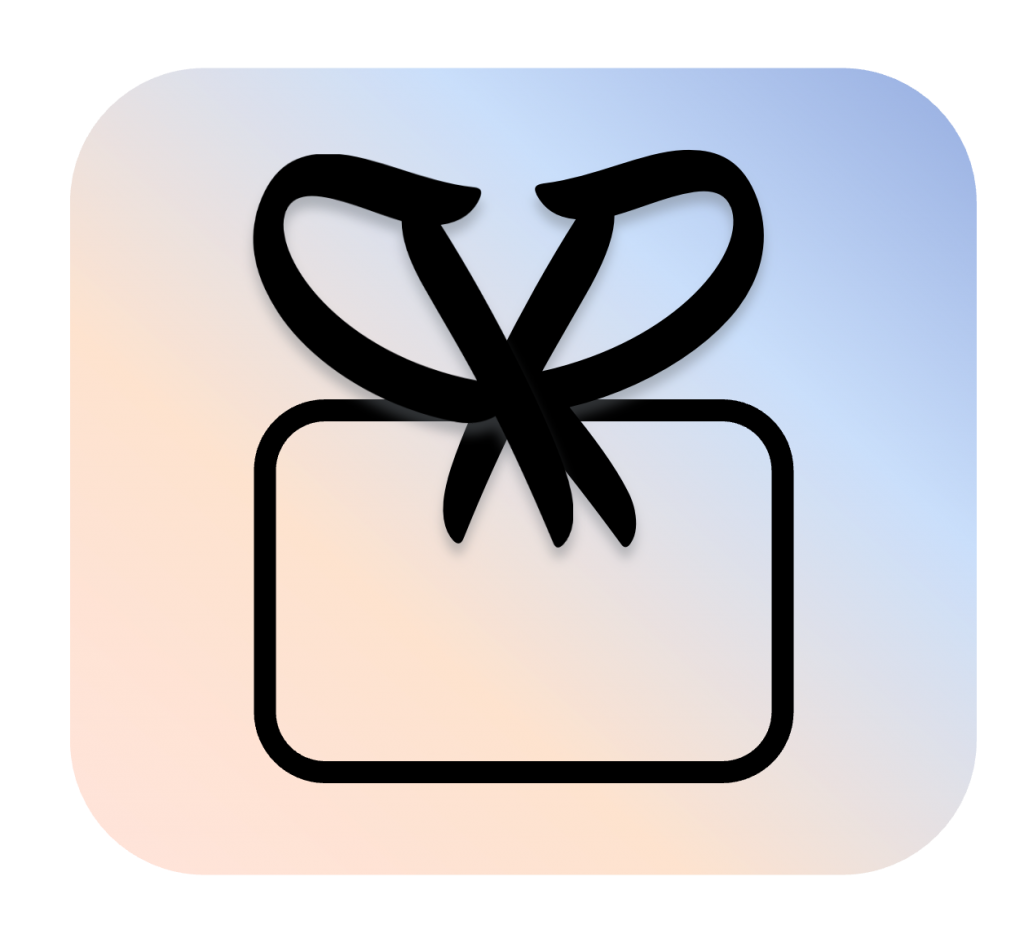 The PRESeNT system supports the mental health monitoring during pregnancy, allowing the collection of highly diversified data both from passive sensing and active interactions.
It explores themes of engagement and self-assessment, with a final goal of screening mental health trajectories.
It is developed under the clinical leadership of Fatebenefratelli in Brescia.
PRESeNT puts the pregnant woman at the core of the solution, making her both source and recipient of information, working on the two aspects of monitoring and assessment.
The concept behind PRESeNT introduces two key innovations on the current digital phenotyping paradigm based on pure passive sensing:
1. The introduction of active sources of data such as audio tasks, Ecological Momentary Assessment and standard mental health questionnaires;
2. The engagement of the women and the provision of personalized feedback.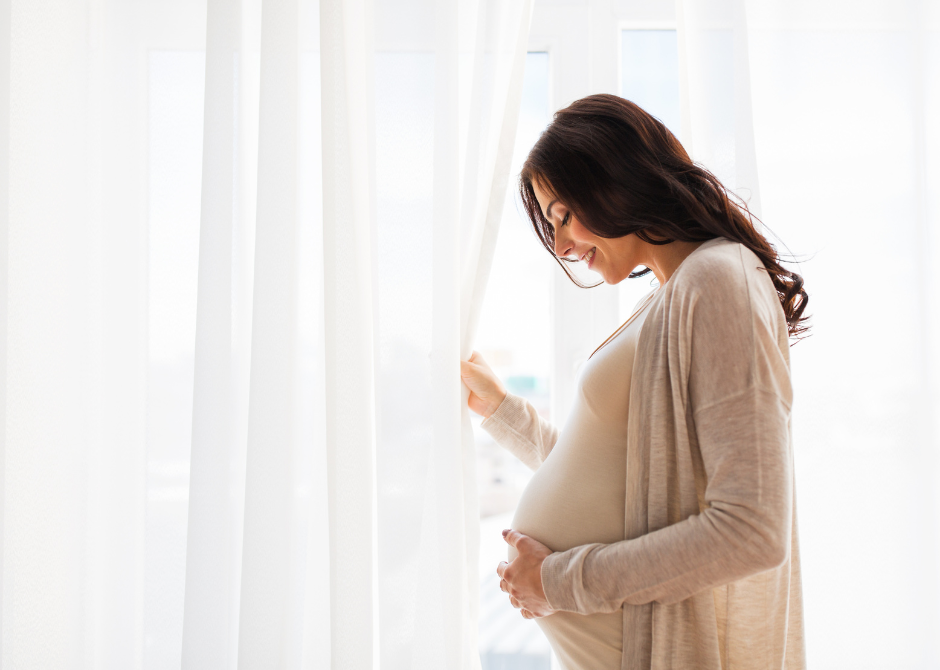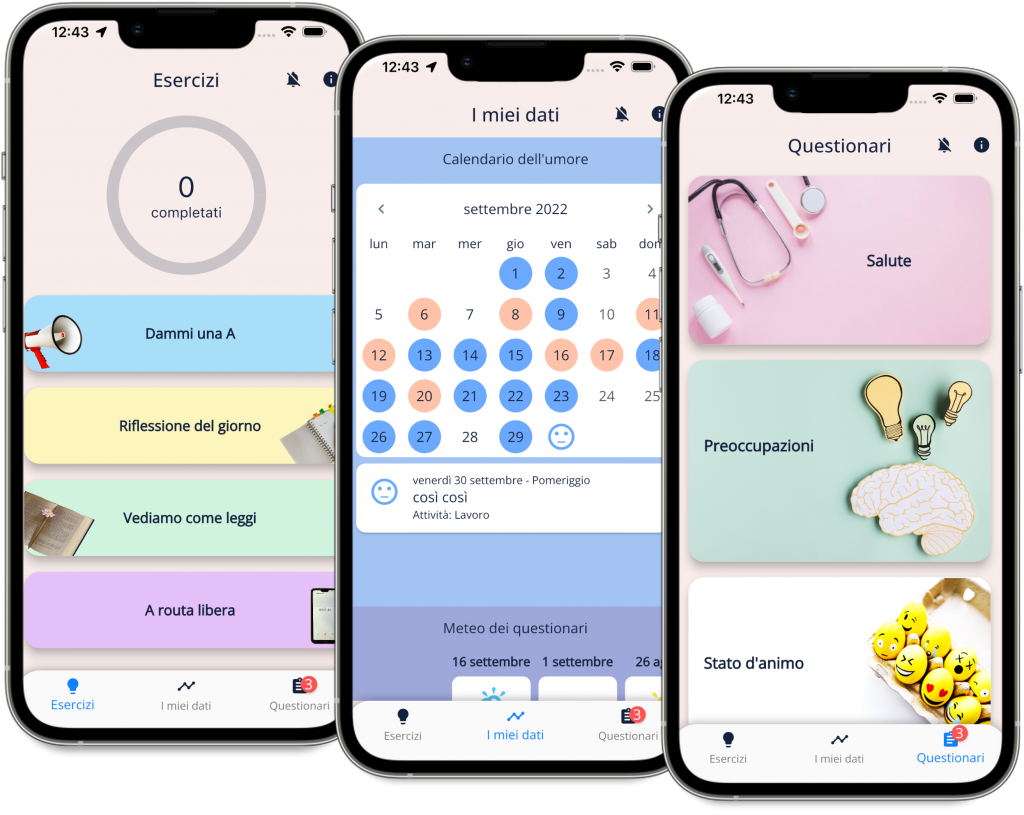 PRESeNT mobile application accompanies the pregnant women during the most difficult pre- and post-partum phases, increasing the women's awareness on mental health. The woman can perform daily Ecological Momentary Assessments together with engaging and creative tasks, see trends and insights into the data collected, and perform mental health questionnaires once every two weeks. The performance of each task is recorded by embedded sensors of the smartphone and, together with GPS data collected in background, allows to extract features on the mental state of the women.