Project Description
Happy Ageing – A Home based APProach to the Years of AGEING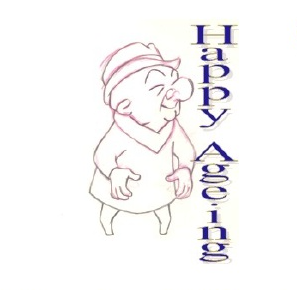 The goal of the project is to counterbalance the limitations due to ageing and implement a system to monitor daily activities and support in everyday life. The main objectives are: to support independent living at home of elderly people, with special attention to those living alone; to match demand of technology by elderly with the current supply of the market; to develop and integrate a customizable system able to fulfill older people needs and expectations. HAPPY AGEING system will be composed of five main modules:
a lifestyle monitoring device able to record main activities taking place in the home and compare them with habits of the monitored subject;
a navigation assistant to support the older user in moving in close environment;
a personal assistant characterized by two main groups of functions:
support in reminding or performing actions,
support in searching for personal objects.
HAPPY AGEING system integrates sensors and technologies available on the market in a whole smart system, able to assure reliability, unobtrusiveness and privacy of the user.
References
Marcellini F, Bulgheroni M, European project «Happy Ageing», ForItAAL, Forum Italiano Ambient Assisted Living, 10-11 settembre 2009, Lecce, Italia