Ab.Acus is a research-driven, market-oriented company
We    aim   at    spreading   and    exploiting   ICT   and    engineering-based
methodologies in the  field of  social  sciences,  humanities,  and  medicine.
Ab.Acus strives to meet the citizens' needs by turning the full potentialities
of   new   technologies  and   existing  know-how   into   new    applications.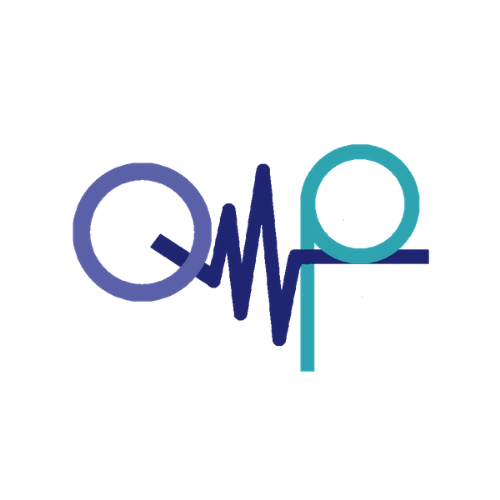 QuantifyMyPerson is a remote monitoring platform able to manage background acquisition of 24/7 data related to behavioral and physical habits through the analysis of data detected by both smartphone and wearable devices.
The data, acquired daily by the monitoring app, are processed to detect any variation from user's typical behavior.
Through the Dashboard the clinician can both manage the profiles of patients associated with the study, i.e. their medical history, their visits and their diary notes, and view the data collected by the app through charts and indexes.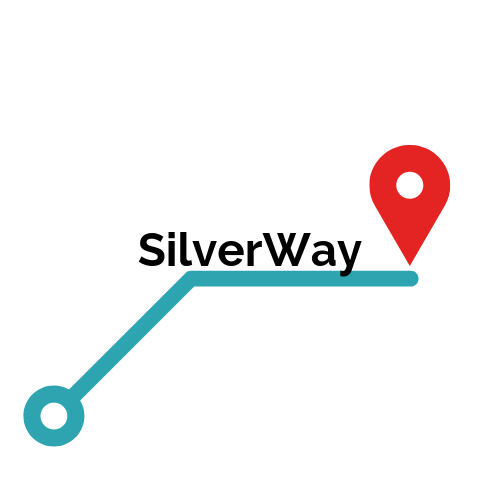 SilverWay is the innovative walking navigation app made by Ab.Acus that exploits collective intelligence to tailor elders' urban experience to specific needs or abilities.
SilverWay is an OSM-based system that integrates the information coming from the smart mobility system of the city into a cloud architecture whose interface with the end user is represented by an Android mobile application. SilverWay has been set up as an innovative solution in the field of sustainable and accessible mobility exploiting Artificial and Collective Intelligence to provide a better urban experience.
The pedestrian routing algorithm allows the choice among 4 profiles – foot, accessible, healthy and impaired – to ensure the most suitable route according to the needs of each user. It recommends suitable paths taking into account roads' conditions and user's health status to support autonomous navigation.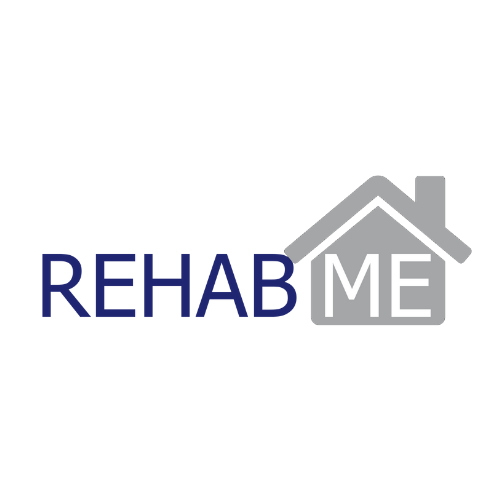 RehabMe is a WIT Exercising system that exploits the RF technology to transform daily life objects into rehabilitation tools, and daily life activities into effective exercises.
RehabMe guides the patient through the execution of tasks mimicking functional activities, automatically detects their correct execution, and computes and stores performance indexes.
This approach is designed to maximize the patients engagement by proposing real life activities, to empower the patient in accomplishing functional tasks, and to tailor the therapy on each patient's needs and habits.
Events
07

Revolutionary innovation: how could innovation change our world ?

http://www.ab-acus.eu/index.php/event/revolutionary-innovation-how-could-innovation-change-our-world/

The Slovak Presidency of the Council of the EU is co-organising an Innovation Conference with the Slovak Liaison Office for Research and Development in Brussels and the Slovak Centre of Scientific and Technical Information.
Join us to discuss new technologies and innovations with inventors and scientists, and how they will change our daily lives.
This conference aims to:
present revolutionary innovations in selected spheres
bring together researchers, innovators, entrepreneurs and policy-makers to discuss the impact of innovation in the future and changes we will have to address
open up discussion on social and economic dimensions of revolutionary innovation

08

European Commission/OECD event - Launch of OECD Science, Technology and Innovation Outlook 2016

http://www.ab-acus.eu/index.php/event/european-commissionoecd-event-launch-of-oecd-science-technology-and-innovation-outlook-2016/

The OECD's biennial publication of the Science, Technology and Industry Outlook "OECD STI Outlook" reviews key global trends in science, technology and innovation (STI) policies and performance in OECD countries and other major international economies. Through comparative analysis, it informs policy makers about recent and anticipated changes in global patterns of STI and their possible implications for national science and innovation policies.

08

Launch of the European Human Biomonitoring Initiative (#HBM4EU)

http://www.ab-acus.eu/index.php/event/launch-of-the-european-human-biomonitoring-initiative-hbm4eu/

Do you want to know more about our daily exposure to chemicals and its impact on your health? The European Human Biomonitoring Initiative (#HBM4EU) is a joint effort of 26 countries and the European Commission, co-funded by Horizon 2020.
#HBM4EU signals a greatly increased awareness of the need to understand the impact of such exposures on human health and the need to find a balance between useful and harmful whilst considering also industrial competitiveness and disease prevention.

14

European Guide and recommendations for the combined funding of large scale RDI initiatives

http://www.ab-acus.eu/index.php/event/european-guide-and-recommendations-for-the-combined-funding-of-large-scale-rdi-initiatives/

Large-Scale Research, Development and Innovation (RDI) Initiatives also known as LSIs are increasingly playing a vital role across Europe for the development and commercialisation of new novel products and services.
The EU-GREAT! project is exploring the best practices and barriers faced by stakeholders of LSIs in combining funds from different public and private sources.
This Workshop aims at disseminating the main lessons learnt during the project implementation as well as key recommendations for improving the administrative and policy frameworks of public-private funding instruments to ease the combination of funding and stimulate investments.
Are you interested in becoming our partner and in working with us?
Check out more of our work, or get in touch now!