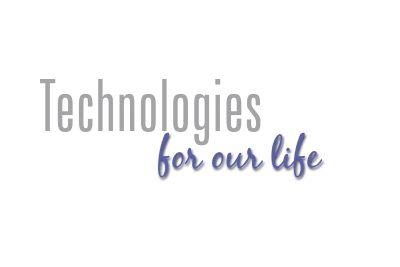 Ab.Acus is a research-driven, market-oriented company.
We aim at spreading and exploiting ICT and engineering-based methodologies in the field of social sciences, humanities, and medicine.
Ab.Acus strives to meet the citizens' needs by turning the full potentialities of new technologies and existing know-how into new applications.
We carry on a lot of projects working with several different international partners. Are you interested in becoming our partner and in working with us? Visit the section "Contact us": together we can make the difference!
04

SocialCar Final Review

SocialCar

 is an Intelligent Transport System based on an innovative approach to transport demand management, and more specifically to carpooling in urban and peri-urban areas. SocialCar's main objective is developing a new communication network for intelligent mobility, sharing information of car-pooling integrated with existing transport and mobility systems.
May 2018
April 2018
Ab.Acus participates to the European Robotic Forum (ERF) 2018 in Tampere on 13th-15th March. The ERF is "the most influential […]
March 2018
Next week, on 13th-15th March 2018, in Tampere, Finland, will take place the European Robotics Forum (ERF2018), the most influential […]