Project Description
Youth-GEMs – Gene Environment interactions in Mental health trajectories of Youth.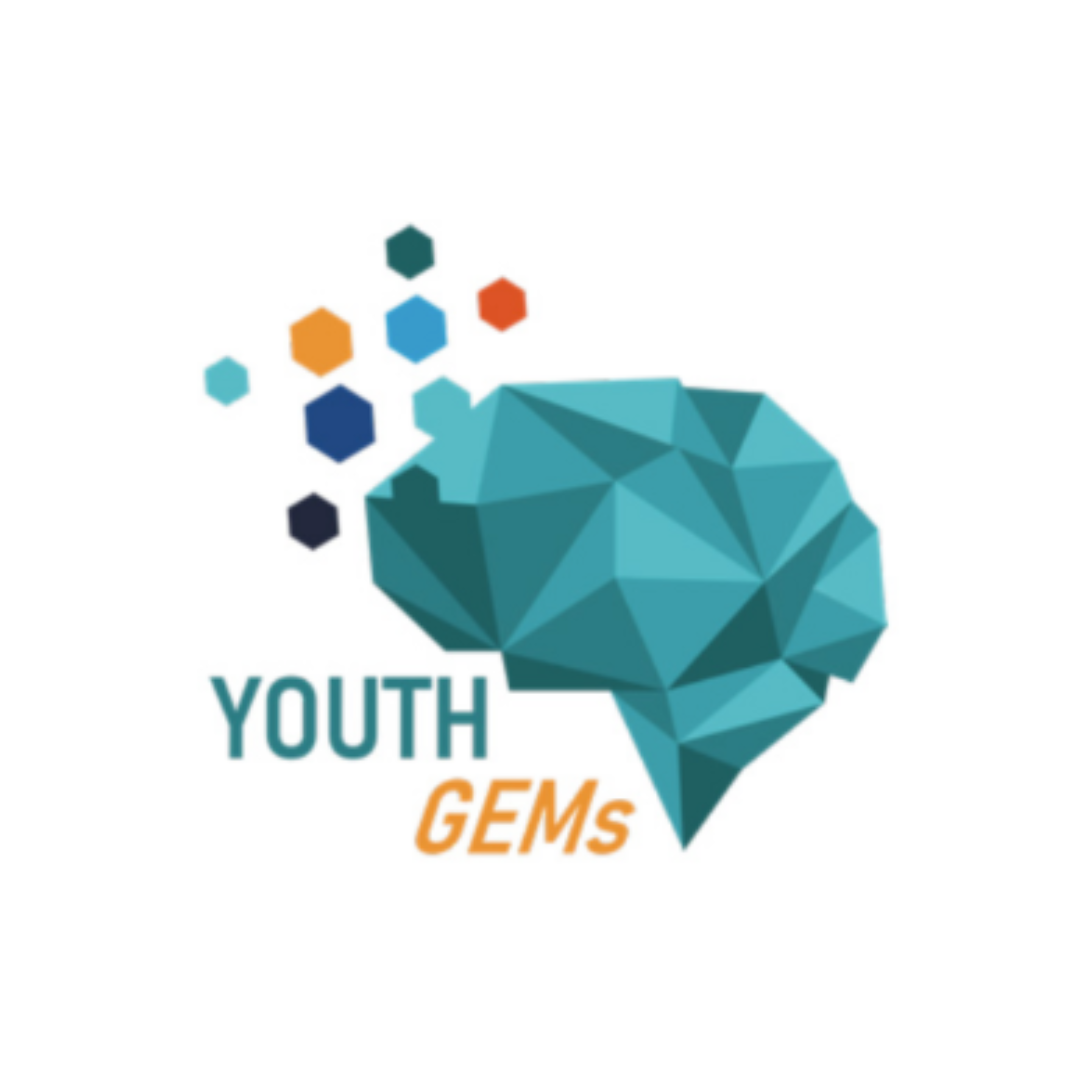 The Youth-GEMs project is a groundbreaking research initiative aimed at significantly reducing mental suffering and illness among European youth in the next 5-10 years. By identifying actionable markers for mental health trajectories in young people, the project seeks to address the pressing issue of youth mental health and its impact on citizens and societies.
While the importance of young generations' mental health has gained recognition, there remains a scarcity of scientific evidence regarding the role of genetic, epigenetic, and environmental factors in causing or preventing mental health problems in this demographic.
To tackle this challenge, the Youth-GEMs project adopts a trans-syndromal approach and examines the topic from various perspectives through its multidisciplinary consortium. This collaborative effort aims to pave the way for crucial breakthroughs in the field.
Ab.Acus will contribute to the project by developing youth- and clinician-empowering digital tools for mental health monitoring and AI-powered early (self)detection and prediction of mental ill-health trajectories in collaboration with the University of Barcelona, which is in charge of the AI model development. To ensure the effectiveness of these tools, multi-stakeholder requirements will be gathered through co-creation sessions based on a human-centered methodology, which places users' needs and expectations at the forefront.
Additionally, Ab.Acus will be involved in designing user-friendly digital assessment methods to support the mental health of young people.
By combining expertise and innovation, the Youth-GEMs project aims to make a significant impact on the mental well-being of European youth and lay the foundation for improved mental health interventions and support systems.