Project Description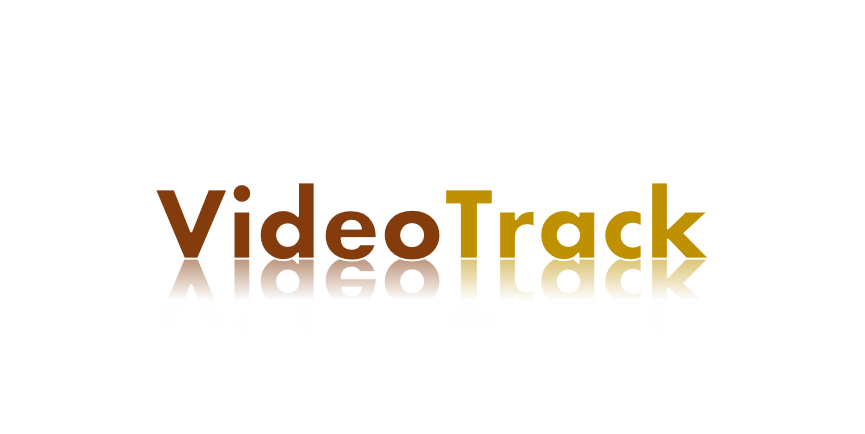 Videotrack is a software package for the motion analysis of persons, animals or objects in any videoclip. It allows to cut time selections of the whole videoclip and examine the movement of interesting landmarks.
A simple calibration procedure allows to set a 2D reference system and a measurement unit.
It is possible to set a customised (e.g. arm length, body heigth, ..) or absolute (e.g. millimeter, meter,…) measurement unit defined on a single video frame and kept for all the analysis. In the same time it is possible to define a relative (referring to a moving object) or an absolute (referring to a not moving part of the scene) 2D reference system.
Once defined the reference system, the user is able to design its own investigation model consisting of a set of landmarks to be identified in each frame. Frame by frame is it possible to set the landmarks. At the end of the operation an excel file containing the raw coordinates of the selected landmarks is saved for any custom processing.
References