Project Description
MUSAE – A human-centred factory for a future technological sustainable development driven by arts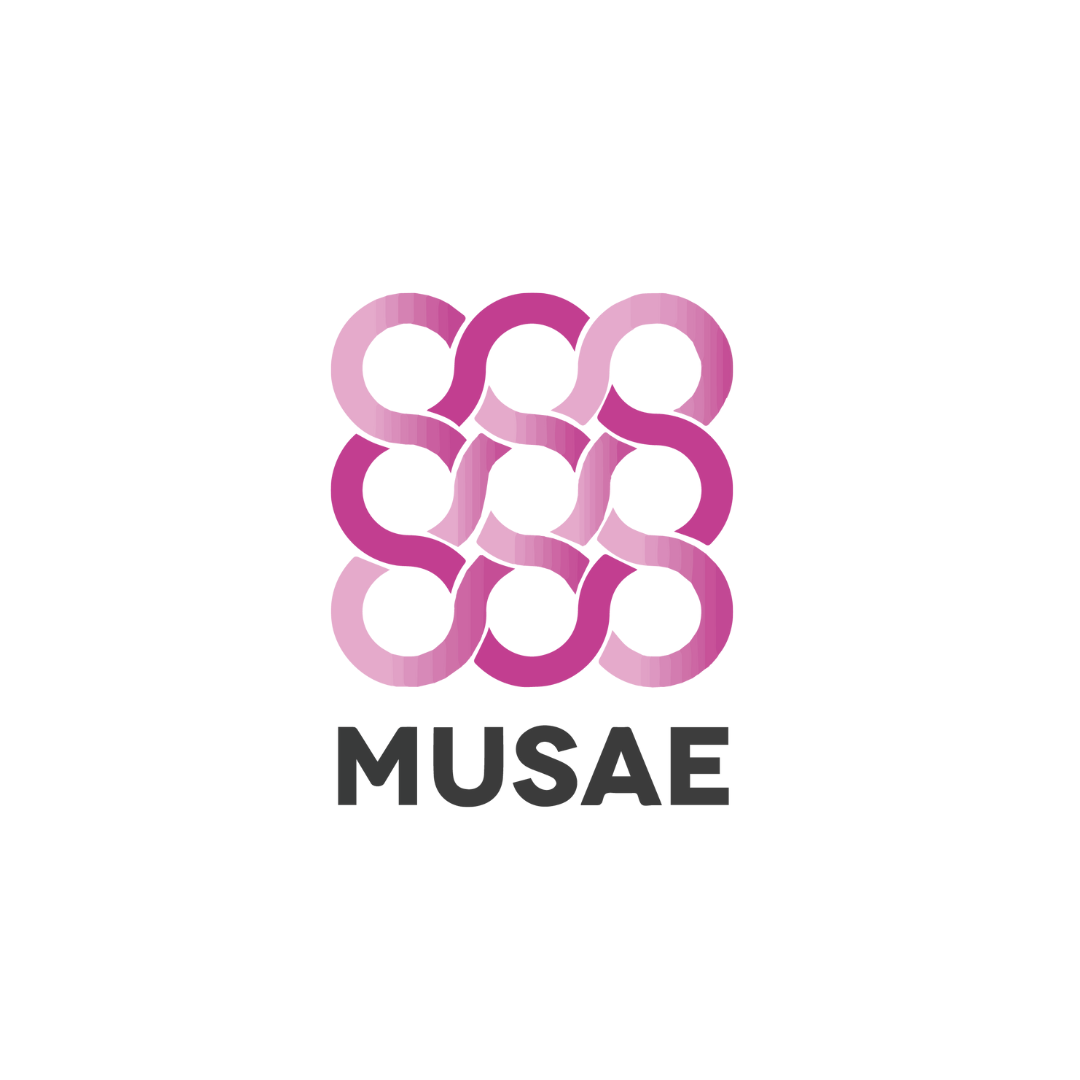 The MUSAE project aims to set up a Factory Model based on the Design Future Art-driven (DFA) method to strategically guide digital technology innovation and address future challenges in the food domain to improve people and planet wellbeing.
The DFA method merges the Design Futures method developed at Politecnico di Milano with Art Thinking approach by Gluon art&research education and the School of Art of University of Barcelona.
The DFA will help artists envision future scenarios (5-10 years), critically reflect on them, and collaborate with technology providers to develop new technological solutions that meet the future humanity needs with a human-centred approach, opening up new markets and activities.
Four technological partners will empower the approach by bringing relevant expertise in Artificial Intelligence by the University of Barcelona, wearable technology by Ab.Acus, robotics by PAL Robotics, and human-machine-interaction by the University of Manchester.
To validate replicability, the MUSAE project will set up and activate one factory within the Digital Innovation Hub (DIH) MADE and create the Factory Model Pack that will allow other DIHs to adopt it.
The focus of the experimentation on Food as Medicine is supported by the experts in food and wellbeing themes of the University College of Dublin.
The experimentation of the MUSAE concept will develop through two Open Calls for artists and companies to create and prototype new scenarios in the food domain.
Stay tuned for the call and the progress by reading MUSAE newsletters:
Download here April 2023 issue: Download