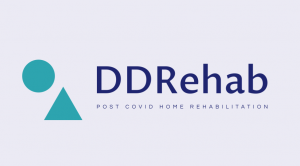 The worldwide spreading of the coronavirus disease 2019 (COVID-19) pandemic has quickly overloaded the healthcare systems, asking most of resources to contain the acute phase and avoid the collapse of the system. With the pandemic starting early last year, health care systems are now also facing the sequelae and disabilities often accompanying post COVID-19 patients with a limited availability of resources.
Most people who have COVID-19 recover completely within few weeks; however some people, even those who had mild versions of the disease, continue to experience symptoms after their initial recovery. This condition has been called post COVID-19 syndrome.There is an urgent need of enhancing the role and impact of physical and cognitive rehabilitation for these patients once dismissed from the hospital, pursuing an effective recovery of their life quality.
 
The DDRehab (Data Driven Rehabilitation) project aims at putting in place a support system for rehabilitation design, assessment, and adaption in post COVID-19 patients merging clinical and behavioural data describing the different dimensions of the person's profile.The project will be carried out as a "team solution" in collaboration with our long term partner Villa Beretta  Rehabilitation Center.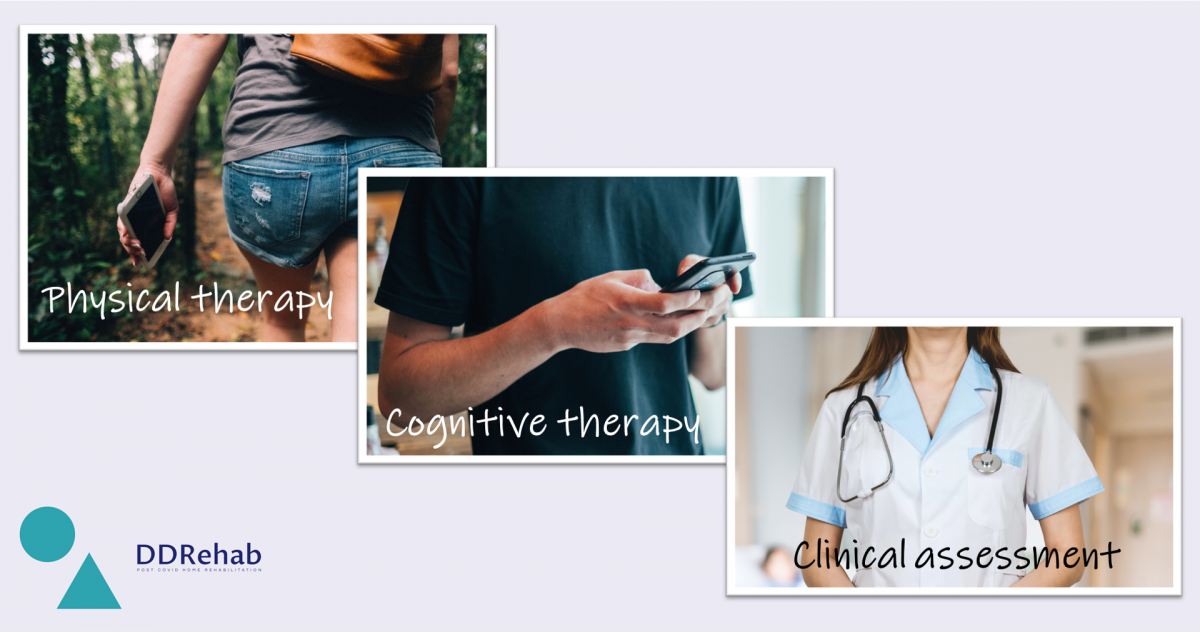 Follow us for new updates!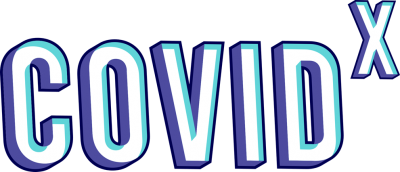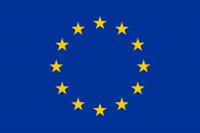 This project has indirectly received funding from the European Union's Horizon 2020 research and innovation programme under project COVID-X (grant agreement No 101016065) (https://www.covid-x.eu/)