Ab.Acus' vocation includes the role as bridge-builder among STEMM and SSH disciplines ("Science, Technology, Engineering, Mathematics and Medicine" and "Social Sciences and Humanities", respectively). The advent of new technologies should be driven by a responsible ICT research and innovation.
Education is a key element in this cultural journey.
The relationship between new technologies and learning is a key element in many of the latest research projects Ab.Acus. The advent of new digital technology and social media is fundamentally reshaping the way we live and learn: their combination with technologies such as 3D printers, Do-It-Yourself electronics (such as Arduino, Raspberry Pi or Galileo) can create physical outputs with huge consequences on education.
Ab.Acus' staff comprises a variety of expertise, from electronic engineering to educational science, to communication science and gender studies, able to describe current and future trends in order to develop a research driven by SSH disciplines.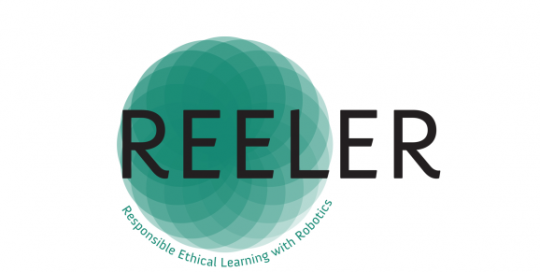 The REELER project aims at aligning the roboticists' visions of a future with robots with empirically-based knowledge of human needs and societal concerns. It will offer proactive steps towards ethical and responsible robots by suggesting radical changes in current robot design procedures.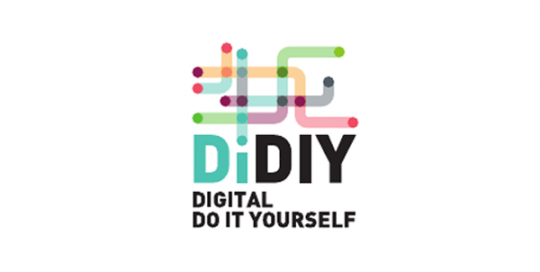 DiDIY Project intends to develop a human-centric and multi-perspective approach to the scientific study of the transformations generated by the increasing social adoption of atoms-bits convergence (ABC) devices.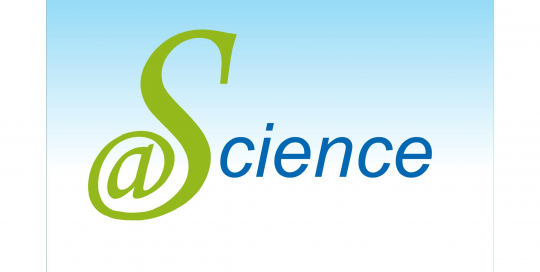 The @Science project aims at establishing a transnational network about the access to science by visually impaired students.