A current vision in the area of ICT is the system integration approach between robotics devices, intelligent living environments, which can support novel service delivery models, including the integration of robots and home (indoor) sensor networks, as well as handling big data and data from Internet-of-Things (IoT) in the cloud.
With IoT and smart connected objects, Ab.Acus has a leading role in studying and solving some of issues related to future applications, to fully unlock their economic and societal value.
The new engine of economic and social value creation is the application of technologies and tools developed in real working scenario so far need to be demonstrated in controlled environments with the ultimate goal of validation.
Ab.Acus aims at validating IoT approaches to specific socio-economic challenges in real-life settings. In our studies, we always consider the user acceptability, the technology assessment and its optimisation, working in a close cooperation with users.
Our work is currently focused on the integration of smart objects, sensors, and platforms in home environment, with the aim of improving the quality of person's life.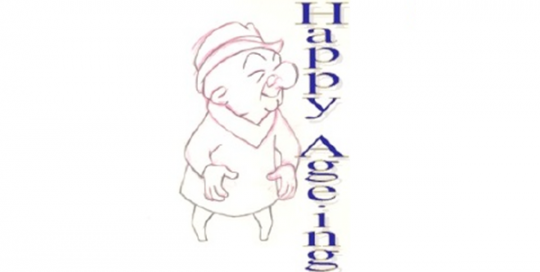 The goal HAPPY AGING is to counterbalance the limitations due to ageing and implement a system to monitor daily activities and support in everyday life. The main objectives are support independent living at home of elderly people, match demand of technology by elderly with the current supply of the market and develop and integrate a customizable system able to fulfill older people needs and expectations.