Motion analysis in free environments is a widely addressed area of research. Videos and images from the filed are often used in qualitative investigation of sport gestures as well as daily activities. The extraction of numerical parameters from this kind of images is a challenge that may help research in several areas.
Here in Ab.Acus, we have developed several imaging analysis software to collect information in extreme conditions. We started by tracking foetus motion by investigating 3D images from 4D ultrasound scans. Then we had the opportunity to investigate social behaviour of dolphins looking at their interactions in a dolphinarium. We analysed humans, monkeys, …..
From these research activities we learnt a lot of potentialities and limits of video tracking and related movement measurements. And now we are developing specific tracking suites exploiting different sources of images and addressing investigation in diverse environments, extending tracking to meaningful featured definition and extraction.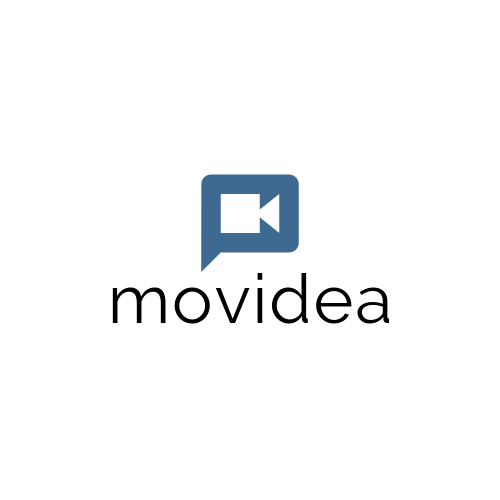 Movidea, together with Kina, constitutes a complete ecosystem for motion tracking and investigation in free environments. The challenge is making motion analysis widely spreadable for screening purposes at affordable costs and with limited intrusiveness in the natural motion.
Movidea specifically addresses the description of free movements in new-borns through the computation of a set of scientifically proven features able to describe it. These features fully describe the motion of the four limbs for example in terms of velocities, trajectories, symmetry assessment.
Movidea is able to work on any video acquired by means of any 2D professional or leisure camera or webcam as well as of a depth camera.
Some recommendations are issued to get videos fully complaint with the analysis when using 2D cameras (because of the 2D limitations, motion is expected to occur mainly in a plane perpendicular to the axis of the camera) but the working setup is easily manageable in any environment.
To improve the quality of the measurement, the companion tool Kina has been developed to manage video acquisition by PC through a depth camera to empower Movidea measurements accuracy and precision by adding depth information.
Kina was designed to work with Microsoft Kinect (including audio recording) and has been recently upgraded to support Intel RealSense.
Acquired videos are saved together with key infant's and parents' data for further searching and labelling.
Movidea is usable also on these videos empowering the same tracking concept of the 2D tracking to include depth information (Z axis) in the features computation.