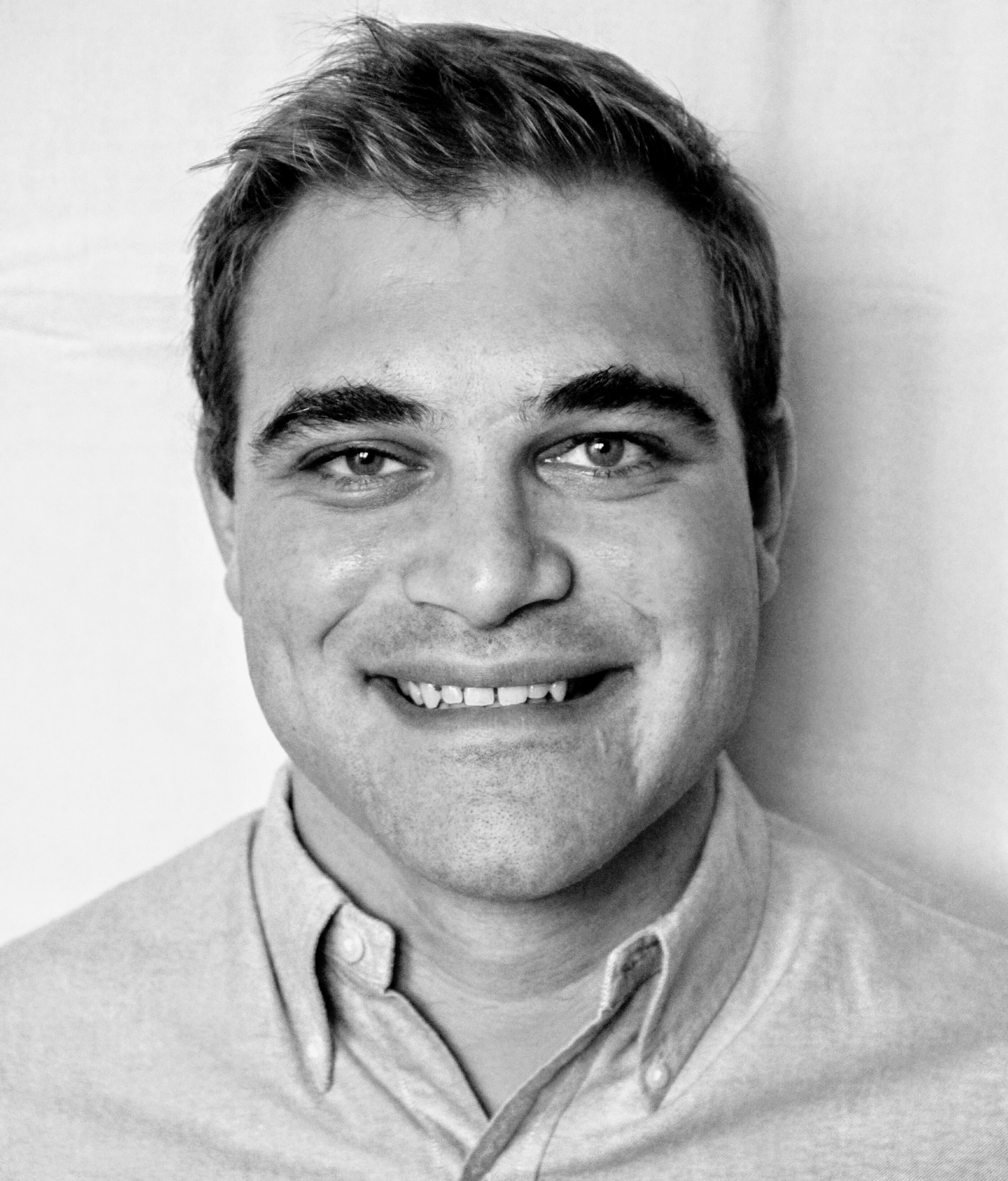 Product Development Manager | Ab-Acus
Biomedical Engineer specialized in Technology Management and Product Development from Politecnico di Torino (simonetonti@ab-acus.eu).
He is in Ab.Acus since October 2017 as Product Development Manager. He brings his expertise in the Product Testing and Agile Project Management from his previous assignments at Esaote and Inpeco where he held testing activities of Medical Software for diagnosis and data management. He is certified ISTQB Software Tester. Previously he worked as Research Fellow in the field of machine learning applied to Computer Vision, being a member of EDA research group of Politecnico di Torino. He is author of several papers published on international scientific journals and conferences concerning pattern recognition and image processing.
In Ab.Acus Simone is involved in the optimization of the development process and in the management of projects timeline from requirements definition to test and validation, focusing on user's needs and market demand in order to achieve engineering and delivery of products.