Self Tracking Technologies
Several sensors are currently available with smart watches, bracelets, smartphones and other widely spread devices. Wearable devices and smartphones enable us to collect data that, when processed and analysed, can describe the person's behaviour and activities. The "Quantified Self" concept describes the individual self-tracking of personal physical, biological, behavioural, medical, and environmental data. These solutions may support the acquisition of implicit parameters, without interfering with the person's daily life, providing at the same time an estimation of her physiological and mental state.
Tons of data can be collected in one single day. However, they are completely useless if they are not related to the person's lifestyle or behavior. Indeed, one key issue in wearable devices is the contextualization of the provided information.
These devices can assist people with mental illnesses or chronic diseases, as well as older people, making them more aware about their condition. At the same time, these tools can also detect specific behavioral patterns providing valuable information for the medical research and policy makers.
Ab.Acus' mission is to translate robust and reliable technologies to the clinical environments, implementing them in the rehabilitative and assistive space. We have gained an extensive experience in collecting and contextualising data from wearable sensors to depict the full picture of a person' lifestyle. Our team comprises experts in self-track technologies, with background in biomedicine, electronics, and informatics. We know how to provide new solutions to challenging problems, contributing to the advancement of the understanding of human behavior in real life settings.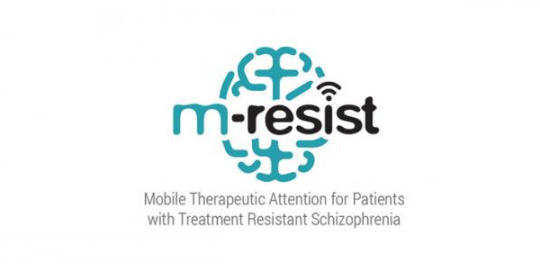 The primary objective of the m-Resist project is to develop a therapeutic program that draws on the support of mobile devices to actively involve patients with treatment-resistant schizophrenia, to make them capable of self-managing their own illness, as well as to support their careers.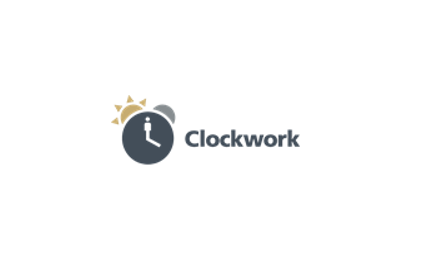 The main goal of the Clockwork project is to create a healthy and comfortable environment by supporting middle-aged to older adults in the improvement of their circadian rhythms. Particularly, the solution will target shift workers, such as healthcare professionals, who are greatly affected by chronodisruption, which can lead to health issues, long absences or early retirement.