Human Interface Technologies
The human interface approach studies the design and use of computer technology, focusing in particular on the interfaces between people (users) and computers. This field of studies focus on the ways humans interact with computers and on the design of technologies that enable us to interact with computers in novel ways. This approach brings forward the concept of usability, applying it to complex tools that need to be moved out of scientific labs, to make them suitable for their full use in daily management and administration, paving the way to the innovative concept of "science usability".
This approach works to translate complex mathematical and scientific methods and concepts to human-driven applications. Simulation and modelization techniques are needed to make multifaceted phenomena understandable by stakeholders and citizens. In turn, this helps overcoming the boundaries between erudite investigation techniques, characterised by not easily "accessible" methods and tools, and the citizens.
Ab.Acus is strongly oriented to improve accessibility and usability of the most common devices, searching for the effective integration of customized interfaces. Our aim is to exploit mainstream technologies, tailoring them on the specific requests of users.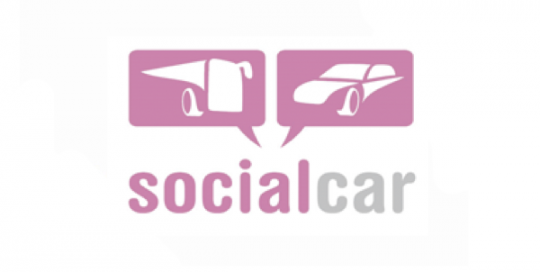 SocialCar is an Intelligent Transport System based on an innovative approach to transport demand management, and more specifically to carpooling in urban and peri-urban areas. SocialCar's main objective is developing a new communication network for intelligent mobility, sharing information of car-pooling integrated with existing transport and mobility systems.