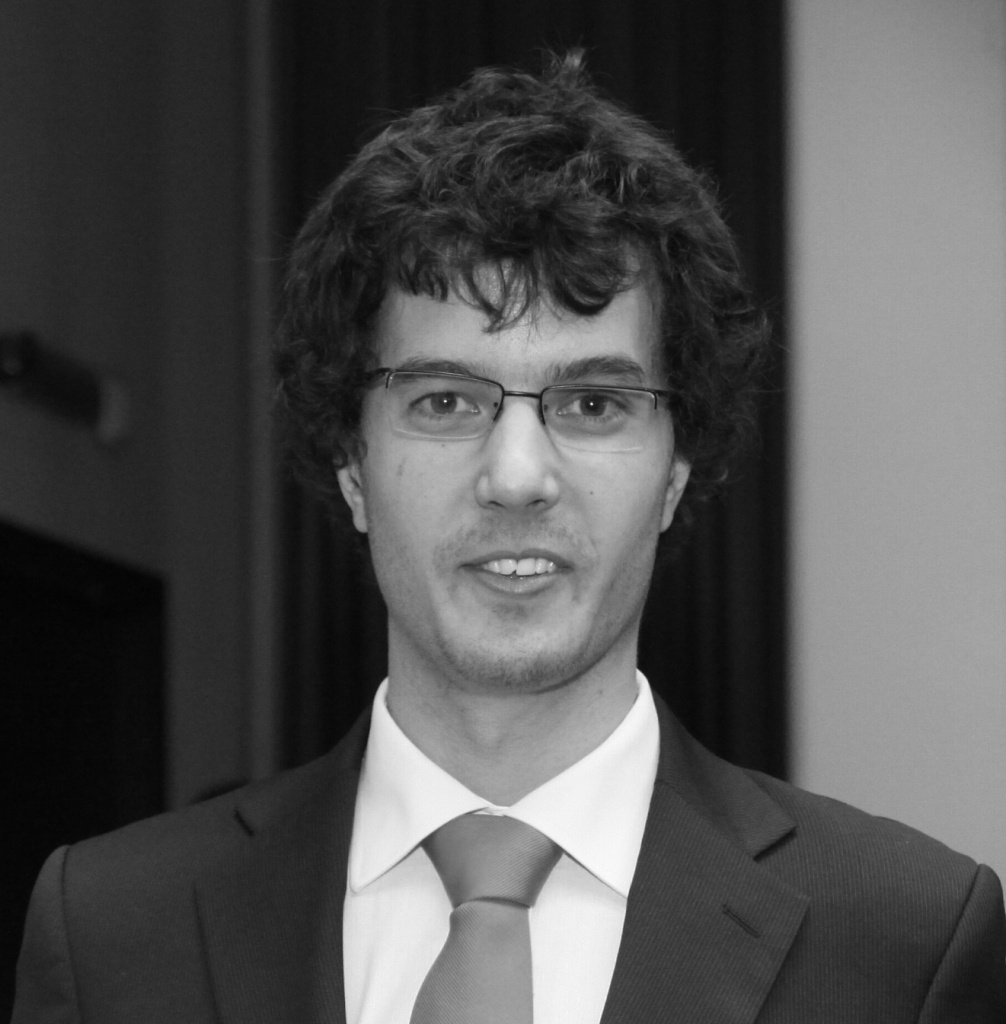 Automation and control engineer graduated in 2015 at Politecnico di Milano. After the degree he has worked in the oil&gas field as project engineer.
He developed user interface for video acquisition of infants in collaboration with the Istituto Superiore di Sanità.
He was involved in planning and development of European H2020 research projects, REELER and MoveCare.