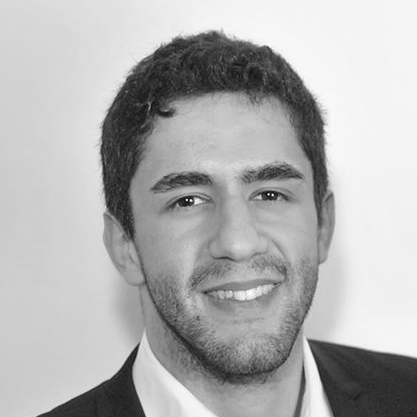 Technical Manager | Ab-Acus
Biomedical engineer specialized in Electronic Technologies (walterbaccinelli@ab-acus.eu), graduated at Politecnico di Milano. He is in Ab.Acus from December 2015, and he is holding the position of Technical Manager. He developed a software system for the extraction and study of the composition of EMG-based muscle synergies, of healthy and post-stroke subjects, during different walking activities, in a project in collaboration with the NearLab of Politecnico of Milan.
At present, he is acquiring experience in planning and management of European research projects, in particular in the field of integrated mobile health solutions and assistive technologies. Part of his jobs is software development for the acquisition and the analysis of data using smartphones and wearable devices, and the development of RFID-based solutions for rehabilitation. He is currently Project Manager of RETRAINER H2020 project coordinated by Ab.Acus.